Where dreams are made
We are designers, artists and collaborators. We are a part of the creative process. We will work closely with you and your talent to achieve your vision. We are LA Nails.
Our team of nail technicians will come to your studio, office, gym, hotel and residence throughout Los Angeles.
As professionals, we follow all industry safety and security protocols. We are also trained to be discrete.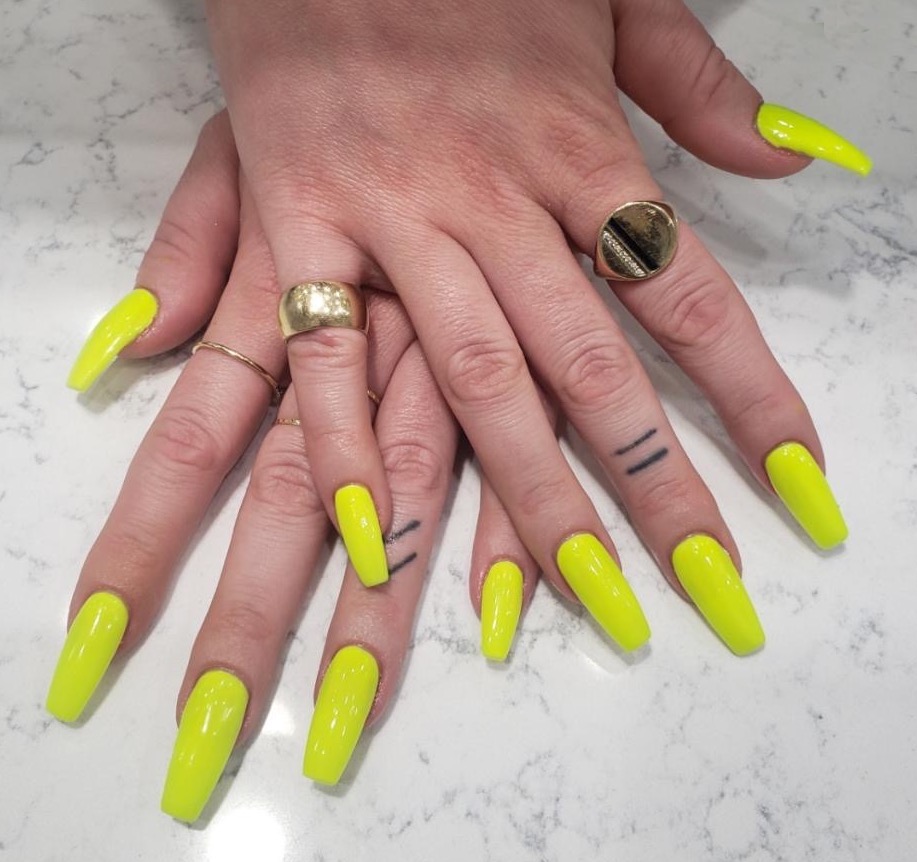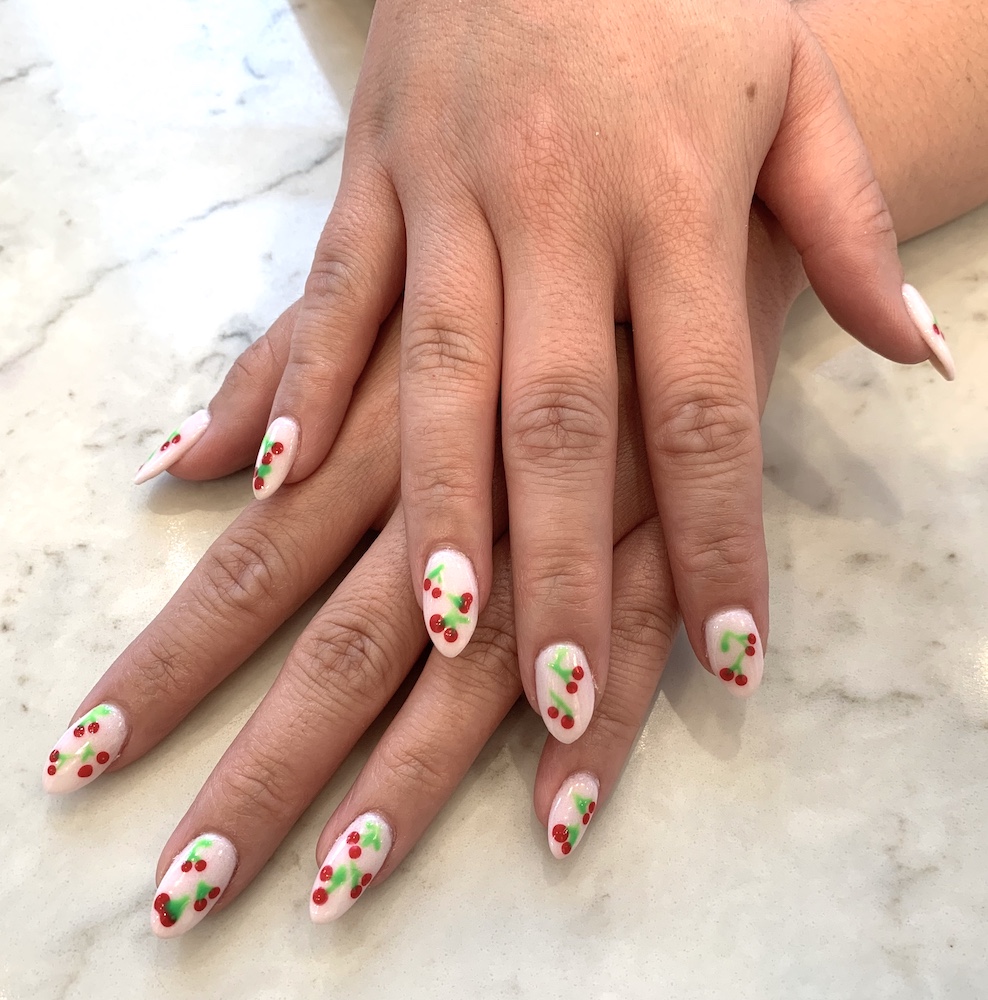 Locations
These nail salons have been pre-approved by their landlords for filming and photo shoots.
Wynn Nail Spa Downtown
1360 S Figueroa Street · Suite E
Los Angeles · CA 90015
(323) 979-9003
Right across the street
from the Convention Center
Wynn Nail Spa Hollywood
1509 Vine Street
Hollywood · CA 90028
(323) 871-8001
Along the Hollywood
Walk of Fame at Sunset & Vine
Wynn Nail Spa Miracle Mile
5600 Wilshire Blvd · Suite E
Los Angeles · CA 90036
(323) 933-2271
In the heart of Miracle Mile
near La Brea Tar Pits
Contact Us
If you are interested in learning more about our services, scouting our locations and booking us for your next project, please fill out the form below.